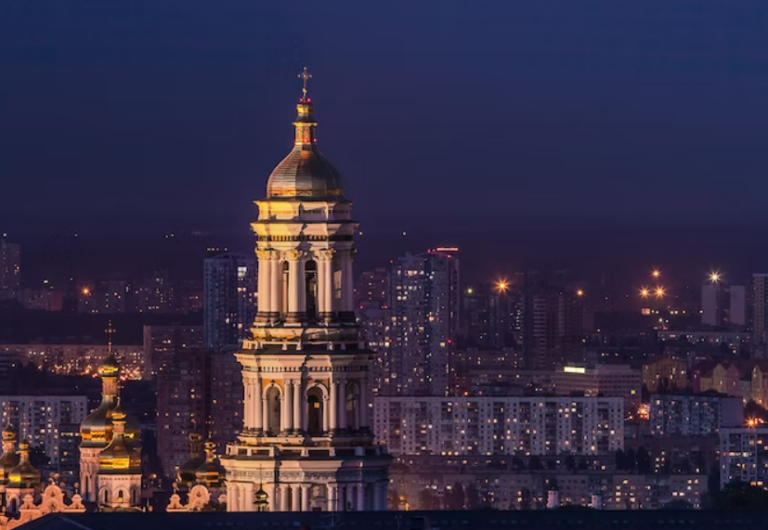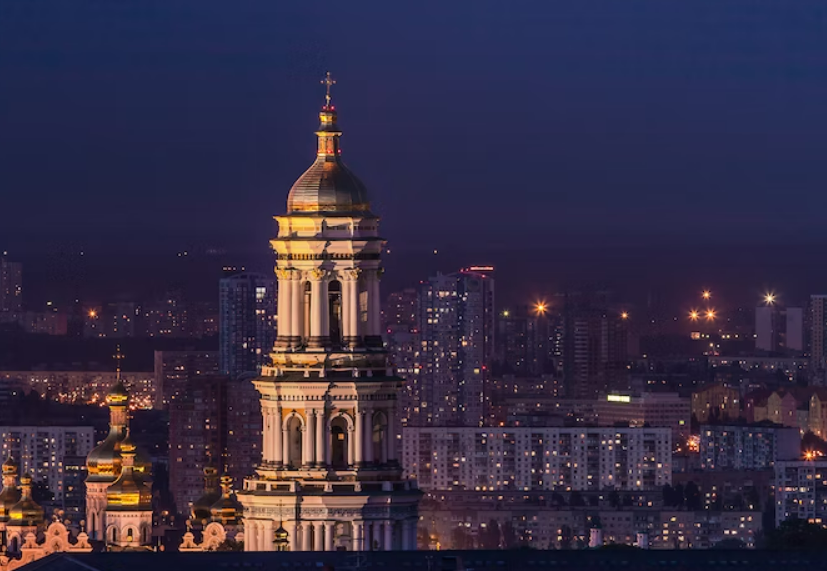 Ukraine Works to Liquidate Kyiv's District Court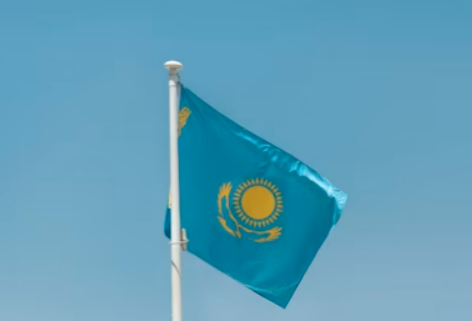 Kazakhstan Liberalizes Political and Economic System with Constitutional Reform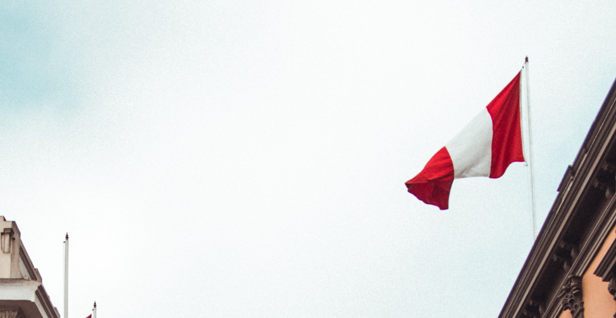 Election Changes in Peru

Mexico Considers Electoral Reform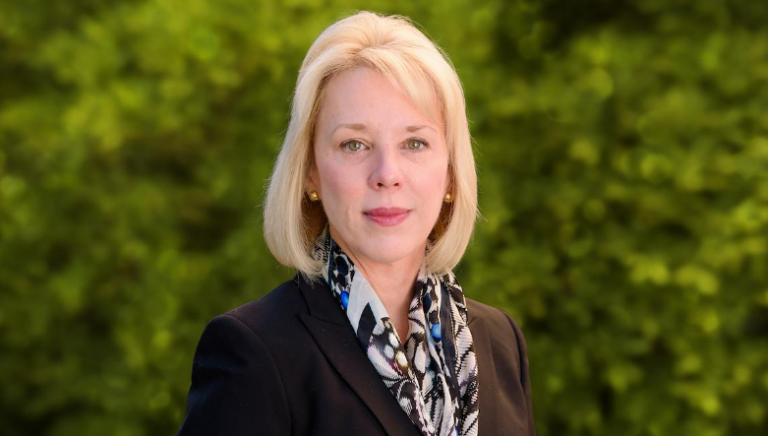 What the Respect for Marriage Act means for same-sex marriages in Arizona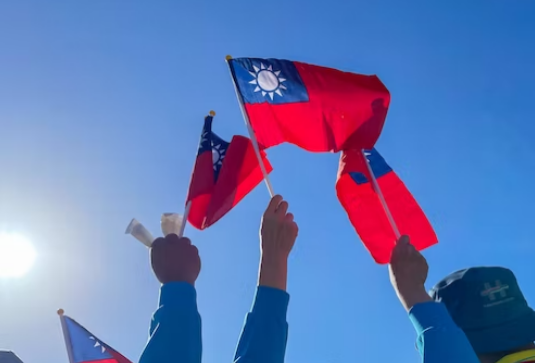 Taiwan's Constitutional Referendum Fails to Pass
See below for related stories
Amid Transition to Democracy, Sudan Launches Constitution Academy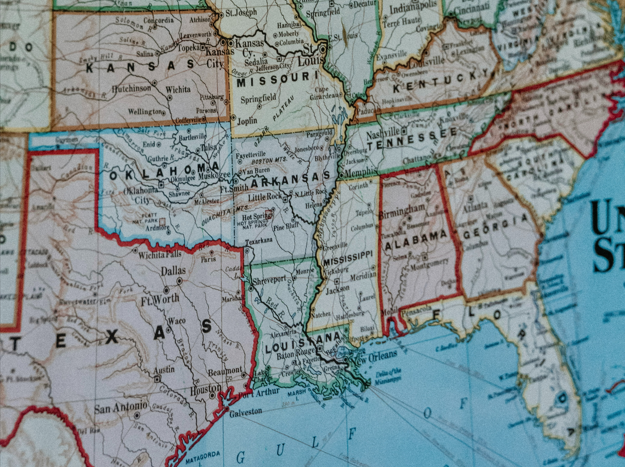 State Constitutional Amendments After the Midterm
A New Constitutional Convention? The National Constitution Center's Proposed Amendments
Law and political science professors across a broad ideological spectrum have come together to agree on five constitutional amendments, bringing more attention to the ongoing American constitutional conversation. The five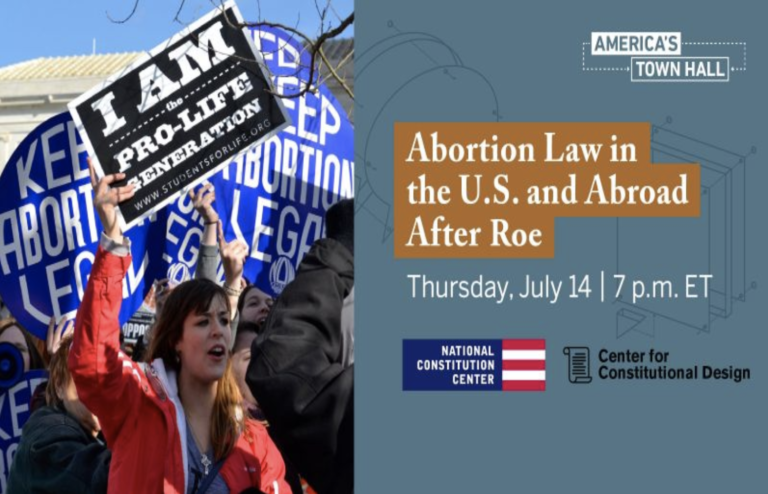 Experts discuss abortion law internationally after the overturning of Roe v. Wade
The Center for Constitutional Design sponsored an informative discussion on the state of abortion law around the world as part of an ongoing partnership with the National Constitution Center. Experts discussed the rapidly changing landscape in the United States and how it compares to abortion law internationally.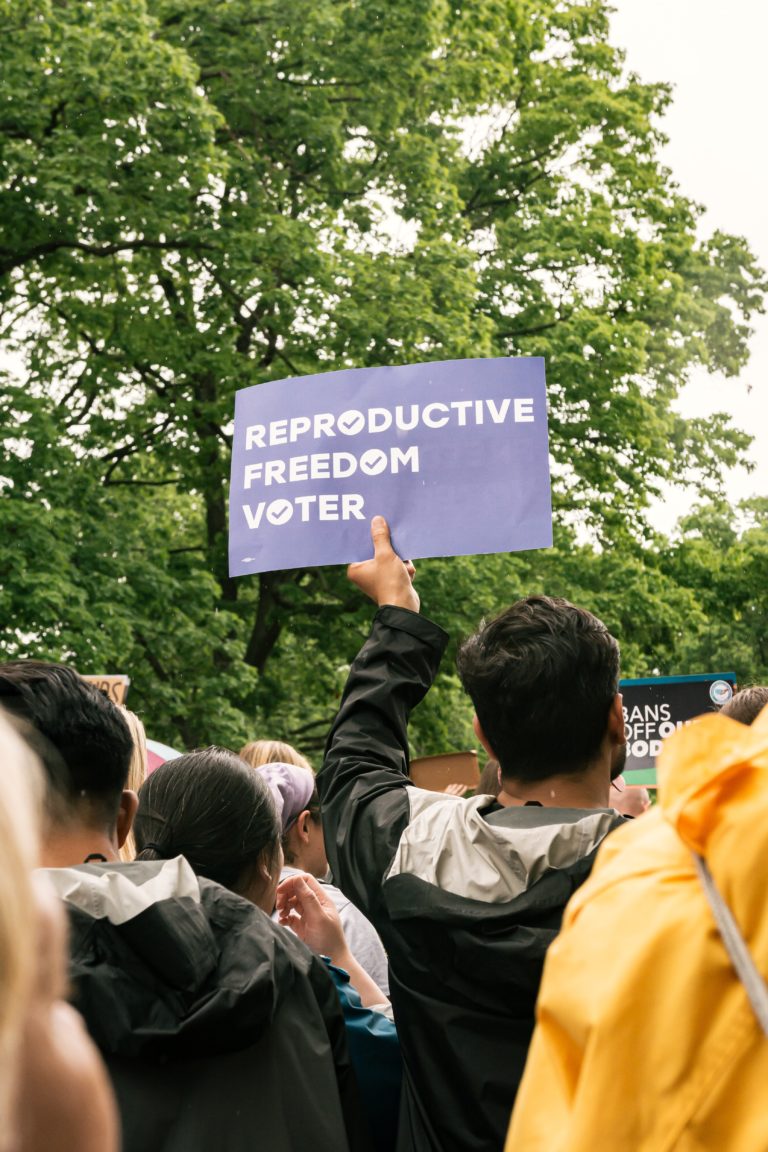 How Arizona's constitutional right to privacy could impact abortion access
Executive Director Stefanie Lindquist spoke with Axios about the Arizona Constitution's explicit right to privacy, which experts say will play a role in anticipated legal challenges to Arizona's restrictive new abortion laws.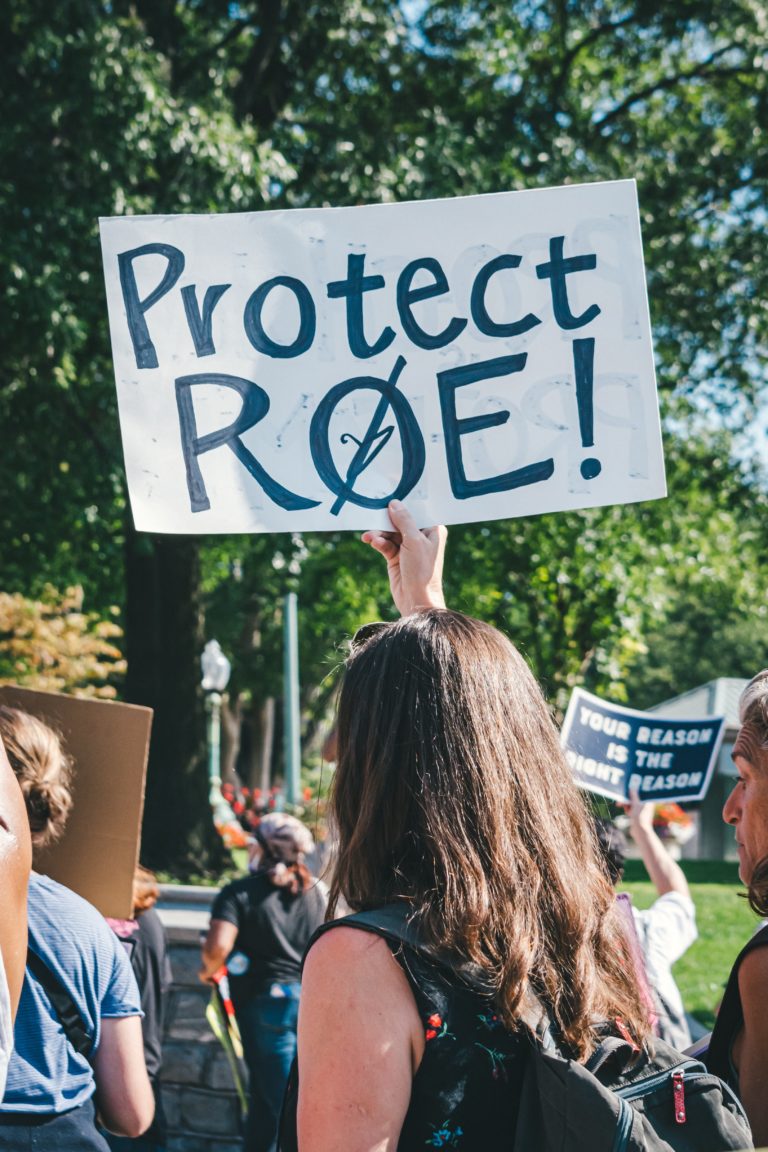 State Judges Are in Spotlight After Supreme Court Overrules Roe v. Wade
The Wall Street Journal reached out to Executive Director Stefanie Lindquist to discuss state courts, where judges are on the front lines, and their role following the Supreme Court's overruling of Roe v. Wade.