A more perfect union,
by design
Promoting nationwide conversations about constitutional design.
The mission of the Center for Constitutional Design is to promote nationwide conversations about constitutional reform and the advancement of constitutional democracy; to suggest ways reforms could be implemented to preserve our constitutional system; to leverage knowledge of other nations' constitutions to better understand our own; and to convene, collaborate, and coordinate with citizens, thinkers, commentators, and institutions—nationally and internationally—to achieve these ends.
Our initiatives
Comparative Constitutional Law
There is much to learn from democracies around the world. The Center is building an international network of comparative constitutional scholars.
Fellows in Constitutional Design
The Center advances dialogue over approaches to constitutional reform and the preservation of democracy.
Our initiatives focus on three key areas
Research and innovation
The Center will develop, organize, and promote new ideas for reforming and strengthening our constitutional system, through inquiry that explores our constitution in a global and comparative perspective.
Education
The Center will educate the public. All work of the Center, created and disseminated under the Research and Innovation projects, will be publicly available and translated to better inform the public at all levels.
Impact
The Center, through curricular development and potential litigation support, will positively impact the national dialogue over constitutional reform.
News and Announcements
A Rise in Federal Cases Challenging Gun Laws Across the Nation.

Tom Ginsburg Discusses the Power of the Israeli Judiciary

Sweden Enacts Constitutional Reform With Hopes of NATO Membership
Upcoming Events
Originalism and the Rights of Women
Proponents of originalism argue that judges must adhere faithfully to the meaning of constitutional texts as those texts would have been understood at the time of their adoption.  In the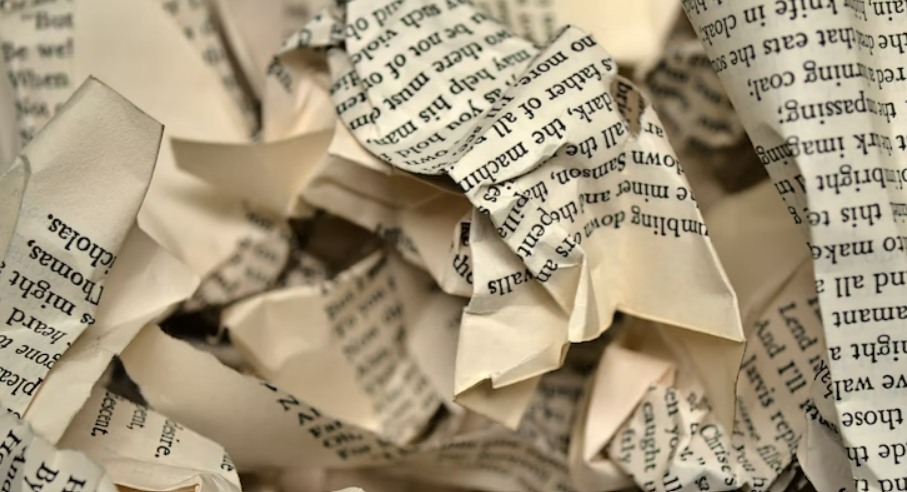 The Unfortunate Consequences of a Misguided Free Speech Principle with Robert Post
Are Americans "losing their appetite for candid and constructive dialogue?" Robert Post, Yale Law professor, argues that we have misdiagnosed America's social malady as a free speech problem, when the
Partner with us
If you have an idea or a project that you'd like to collaborate on, let us know!