A more perfect union,
by design
Promoting nationwide conversations about constitutional design.
The mission of the Center for Constitutional Design is to promote nationwide conversations about constitutional reform and the advancement of constitutional democracy; to suggest ways reforms could be implemented to preserve our constitutional system; to leverage knowledge of other nations' constitutions to better understand our own; and to convene, collaborate, and coordinate with citizens, thinkers, commentators, and institutions—nationally and internationally—to achieve these ends.
Our initiatives
Comparative Constitutional Law
There is much to learn from democracies around the world. The Center is building an international network of comparative constitutional scholars.
Fellows in Constitutional Design
The Center advances dialogue over approaches to constitutional reform and the preservation of democracy.
Our initiatives focus on three key areas
Research and innovation
The Center will develop, organize, and promote new ideas for reforming and strengthening our constitutional system, through inquiry that explores our constitution in a global and comparative perspective.
Education
The Center will educate the public. All work of the Center, created and disseminated under the Research and Innovation projects, will be publicly available and translated to better inform the public at all levels.
Impact
The Center, through curricular development and potential litigation support, will positively impact the national dialogue over constitutional reform.
News and Announcements
Uzbekistan, A Topic of Interest for International Conference on Constitutional Reform

Mexico President Announces Intentions for Constitutional Reform

ASU interview's Executive Director of Center for Constitutional Design for Explanation of Trump Trial
Upcoming Events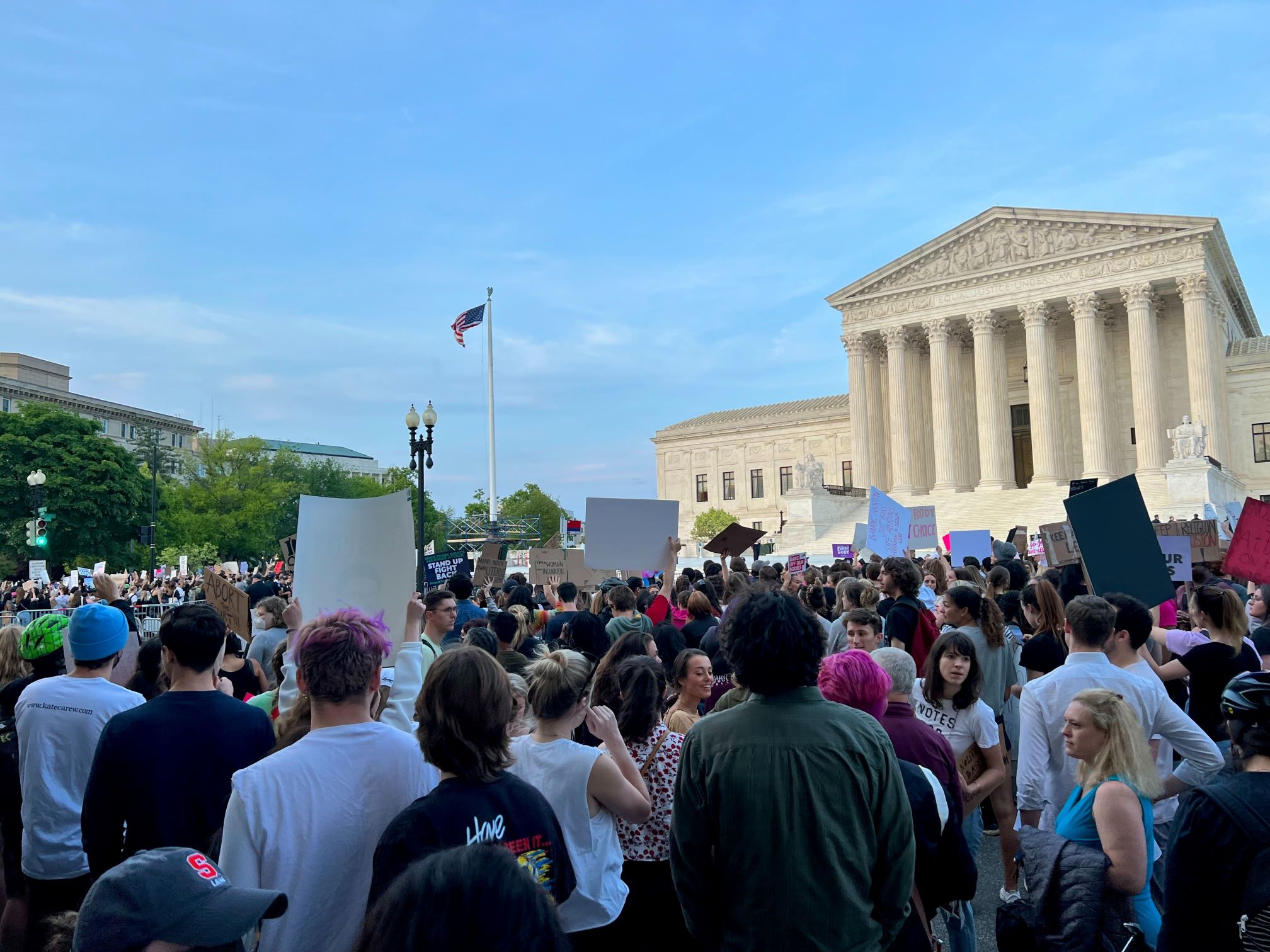 The State of Free Expression in the U.S. and Abroad
Join free-speech advocates Garry Kasparov, former world chess champion, political activist, and chairman of the Renew Democracy Initiative; Evan Mawarire, Zimbabwean pastor and democratic activist; and Suzanne Nossel, CEO of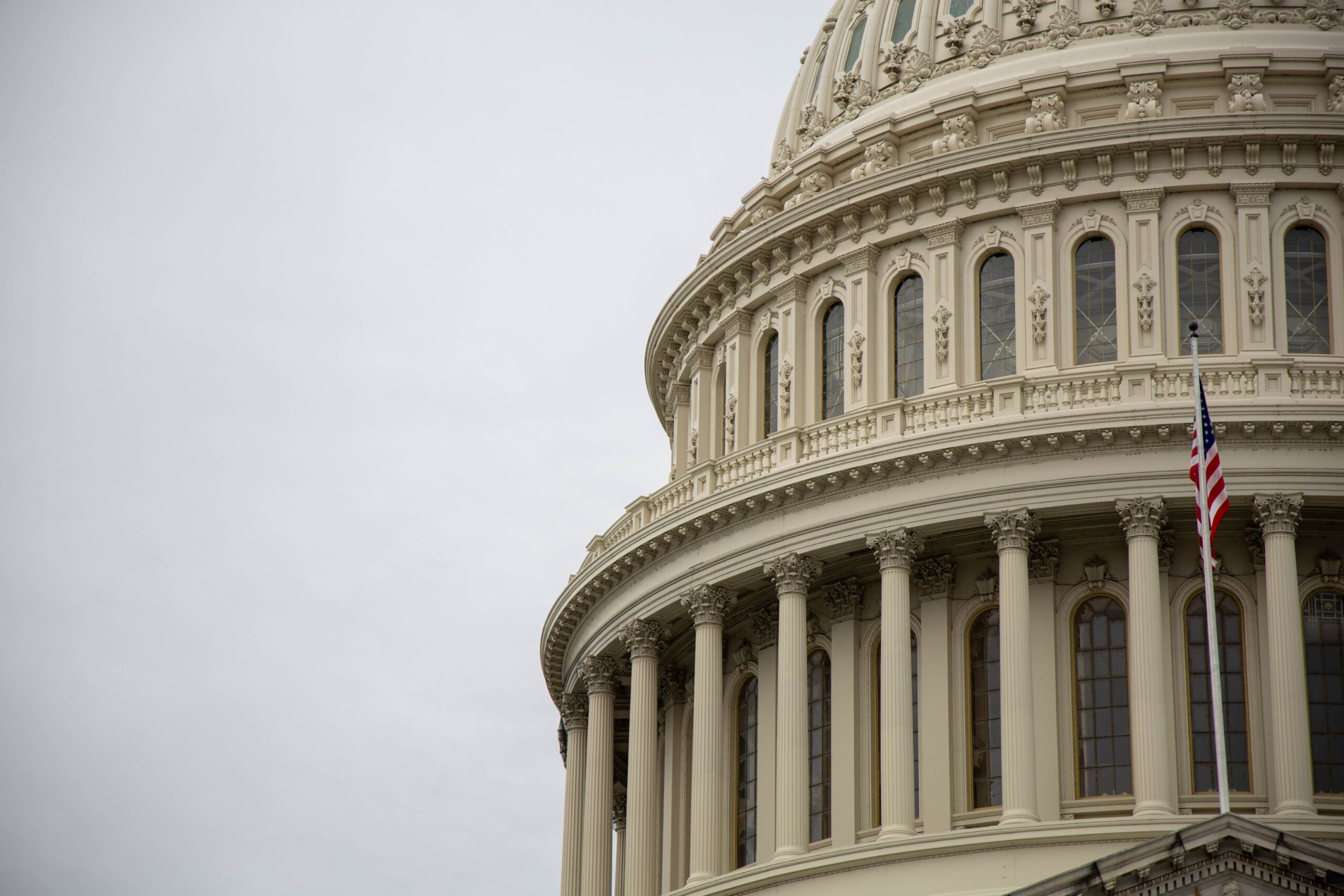 Amending the Constitution: Twin Jeopardies
Join the Center for Constitutional Design for our 1st Annual Constitution Day Address. Our inaugural Constitution Day speaker will be Russ Feingold, President of the American Constitution Society. He served
Join the conversation
Twitter feed is not available at the moment.
Partner with us
If you have an idea or a project that you'd like to collaborate on, let us know!