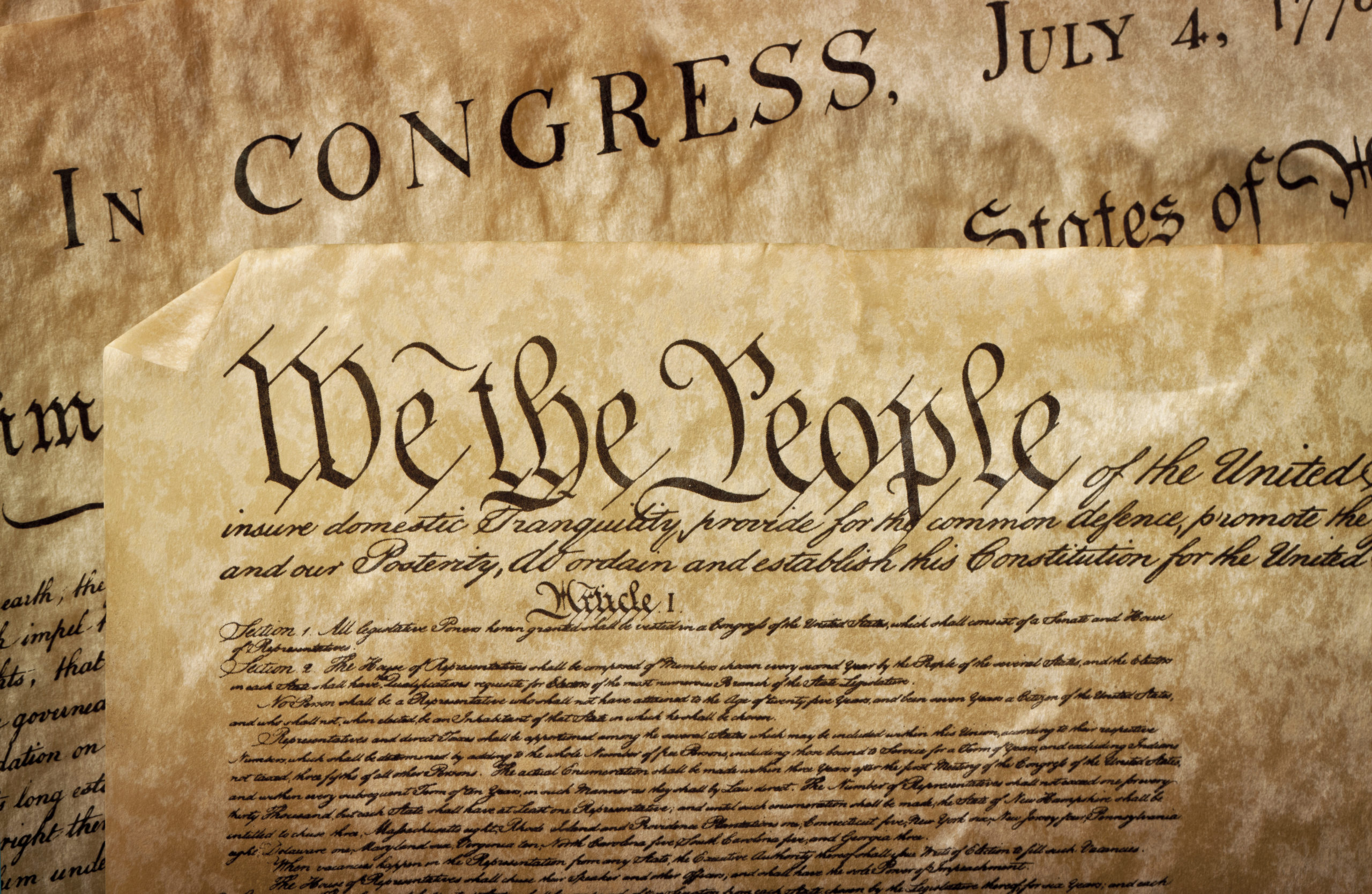 About the
Center for Constitutional Design
A more perfect union, by design
Mission
The mission of the Center for Constitutional Design is to promote nationwide conversations about constitutional reform and the advancement of constitutional democracy; to suggest ways reforms could be implemented to preserve our constitutional system; to leverage knowledge of other nations' constitutions to better understand our own; and to convene, collaborate, and coordinate with citizens, thinkers, commentators, and institutions—nationally and internationally—to achieve these ends.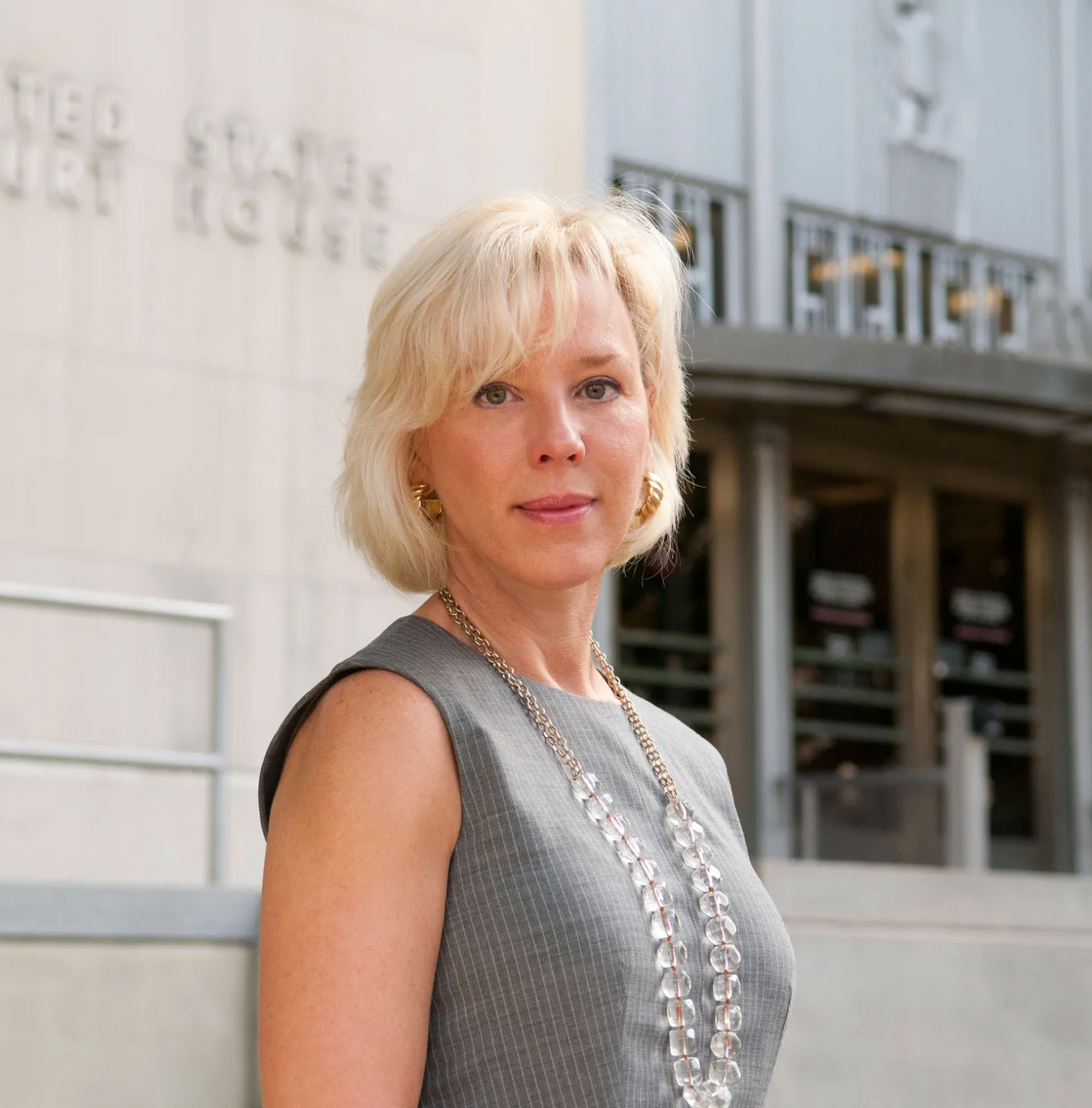 Message from the Executive Director
Welcome to the new Center for Constitutional Design at ASU's Sandra Day O'Connor College of Law. Funded through the generous philanthropy of The Lodestar Foundation, the Center was created for the exploration and development of new ideas about constitutional design to sustain our constitutional democracy for generations to come. Focusing on both formal and informal norms of constitutional law and practice, the Center aims to partner with public, private and nonprofit institutions to achieve its aims. Although our primary focus is on the U.S. Constitution, we recognize and celebrate constitutional democracies worldwide, and look to state, tribal and other nations' constitutions for inspiration and innovation. We welcome your ideas and insights about how to reform or strengthen the U.S. Constitution, as well as your thoughts about how other constitutions may offer unique perspectives to help us meet the challenge to form a more perfect union.
Our design principles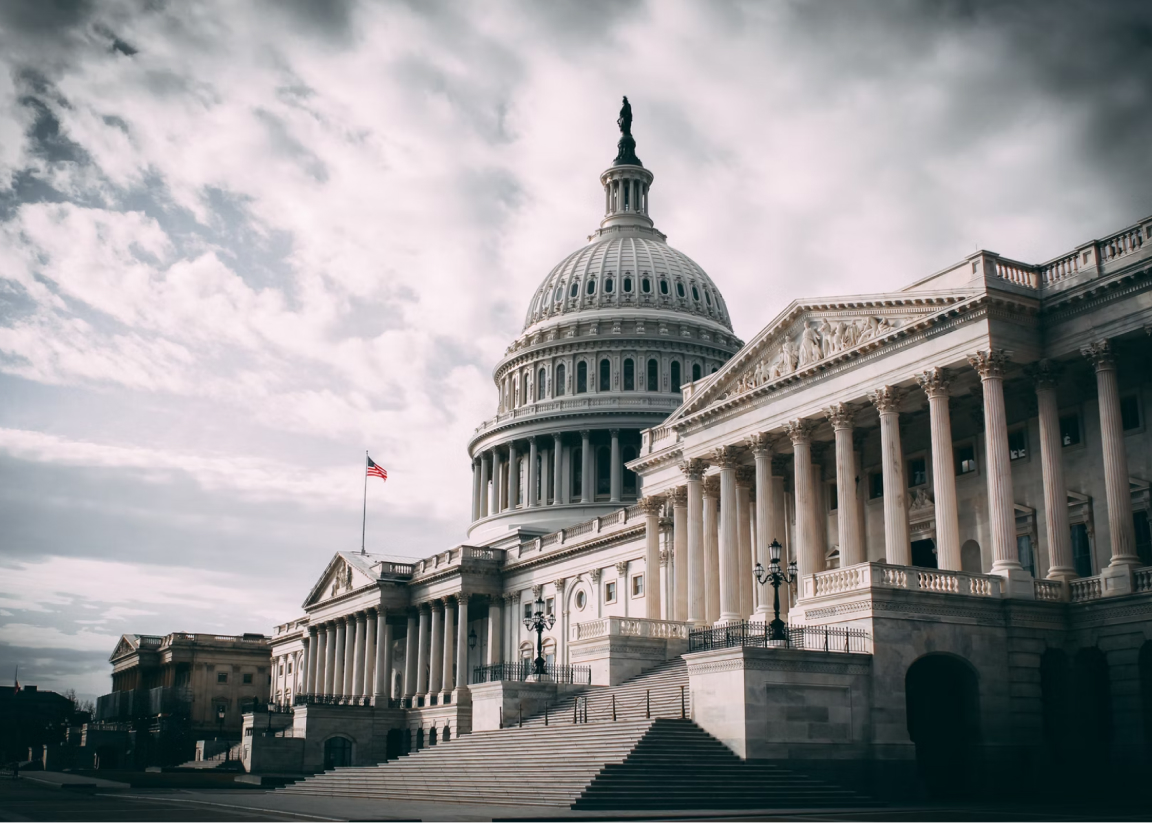 Collaboration
The Center partners with institutions and individuals interested in exploring innovative ideas about constitutional reform.
Independence
The Center is committed to a nonpartisan agenda for reform and improvement of our constitutional system.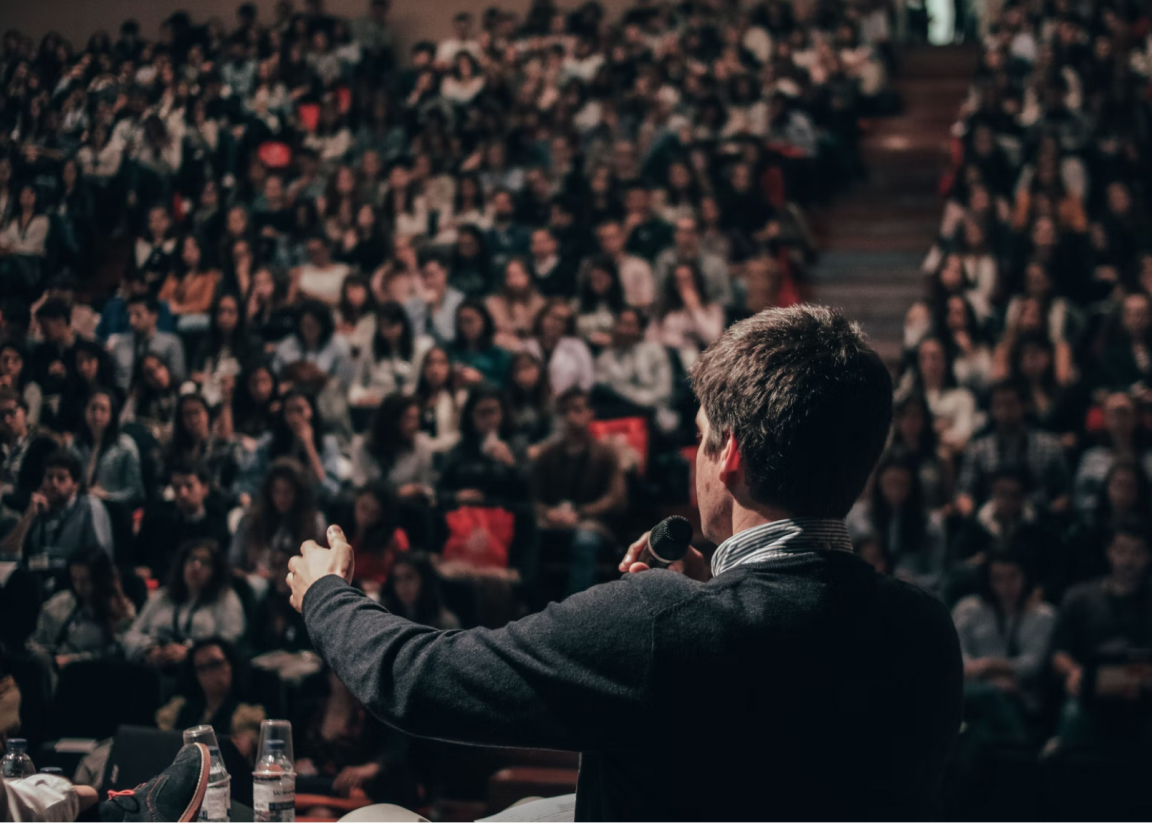 Engagement
The Center engages with stakeholders and students to promote education about constitutional principles and design.