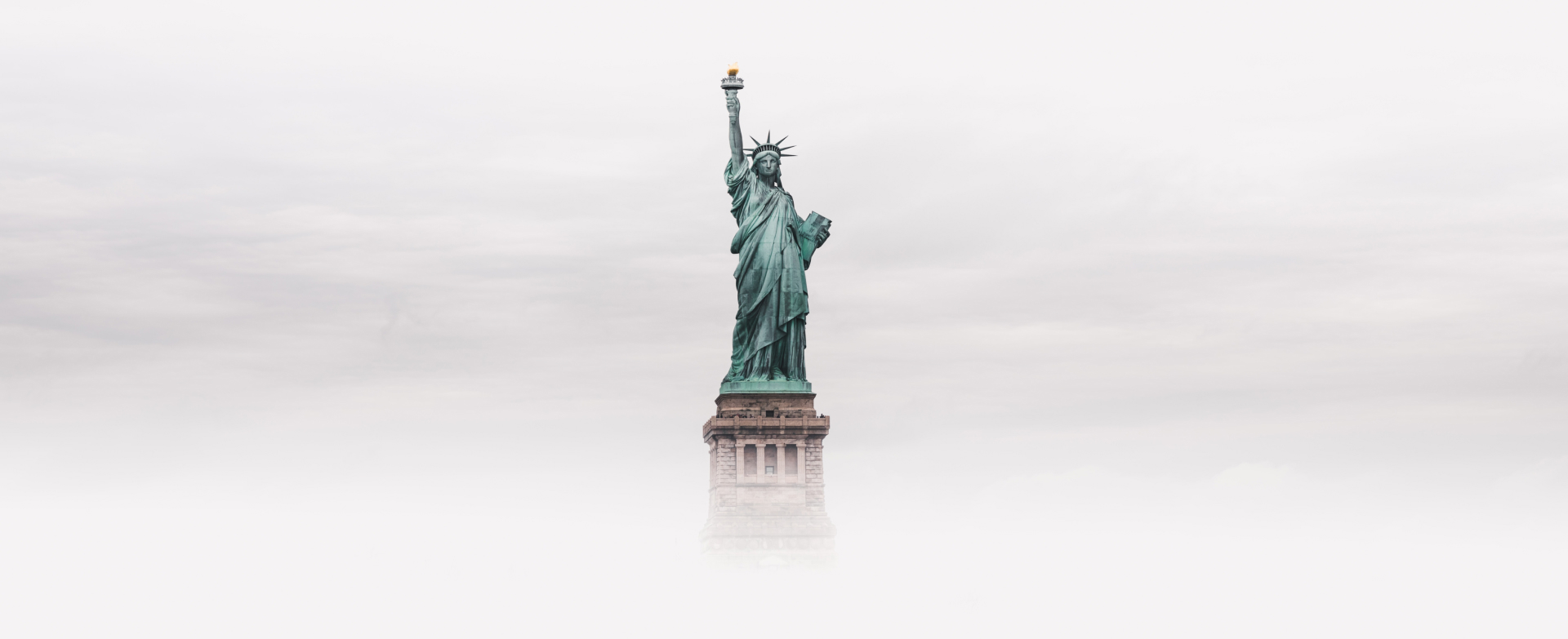 ASU interview's Executive Director of Center for Constitutional Design for Explanation of Trump Trial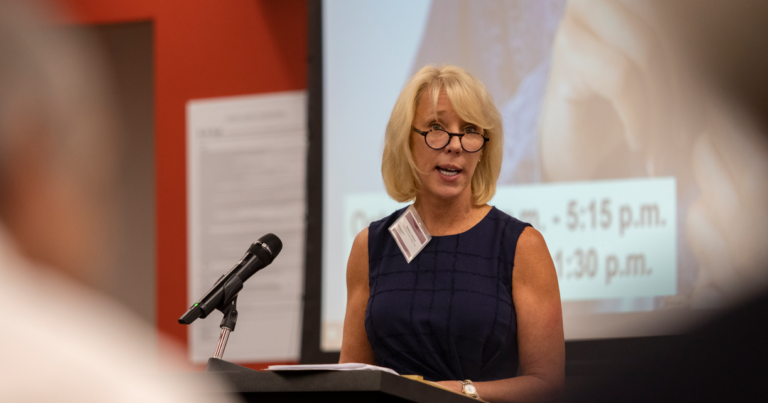 Director of ASU's Center for Constitutional Design Analyzes Trump Indictment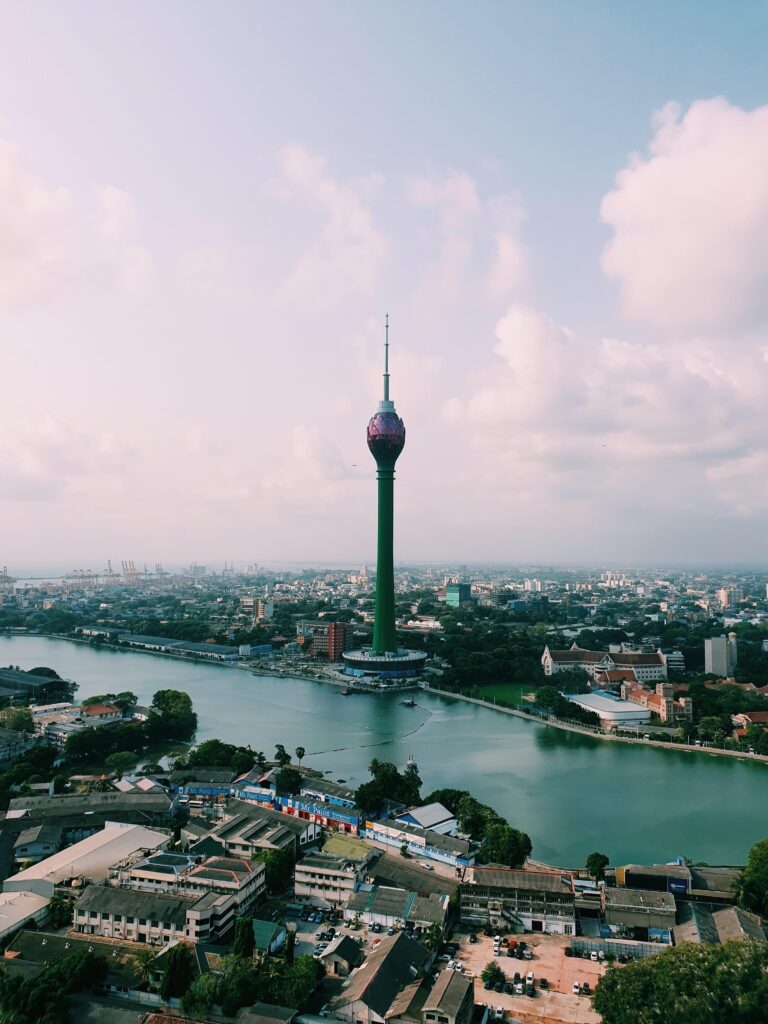 Sri Lankan Parliament's constitutional conversation around scope of their executive
On Friday October 21st, Sri Lankan Parliament passed the nations 22nd constitutional amendment narrowing the scope of presidential powers. The Amendment also prohibits foreign nationals or dual citizens from running
Voters Reject Proposed Chilean Constitution
In one of the most recent and significant constitutional plebiscites, the Chilean people have rejected changes to their national constitution that would have created the greatest expansion of rights seen in a modern constitution. Center Fellows Zachary Elkins and Tom Ginsburg provided comments for The New York Times.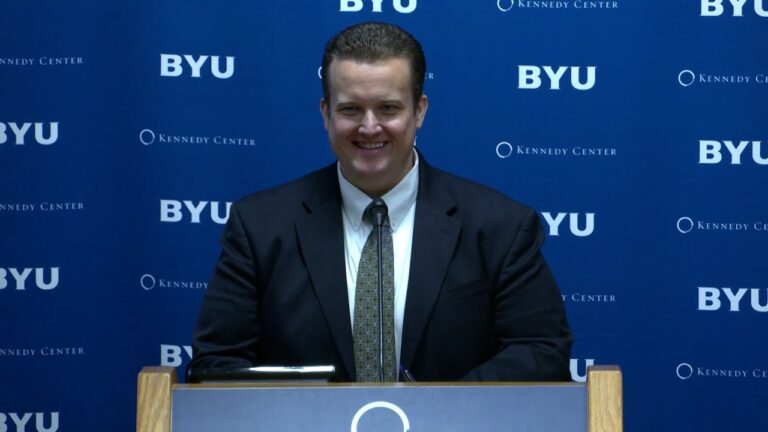 Just Add Water: Hydrating Human Rights in the Desert of Inequality
Center Fellow and ASU Law Professor Rhett Larson spoke at BYU's Kennedy Center for International Studies about the underappreciated connection between water rights and inequality.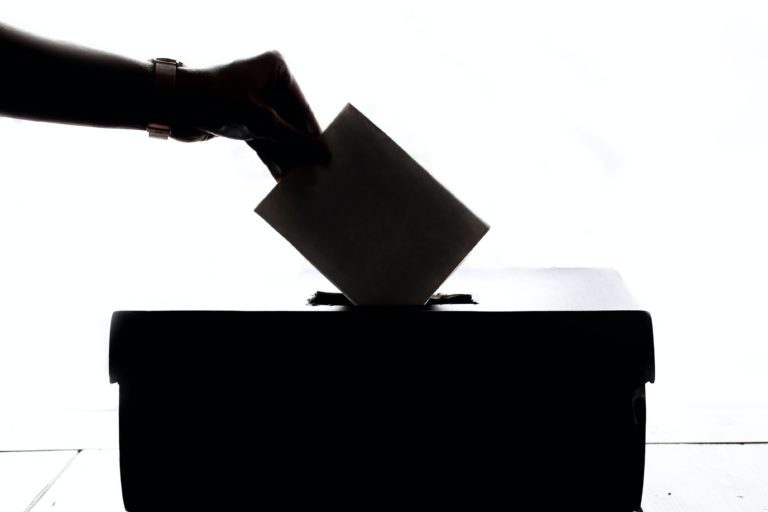 The autonomy and independence of the TEPJF must prevail in favor of democracy: specialists in national and international electoral matters (April 2022)
Executive Director Stefanie Lindquist testified before Mexico's Electoral Tribunal of the Federal Judiciary on the need for clarity and finality in the resolution of election disputes.