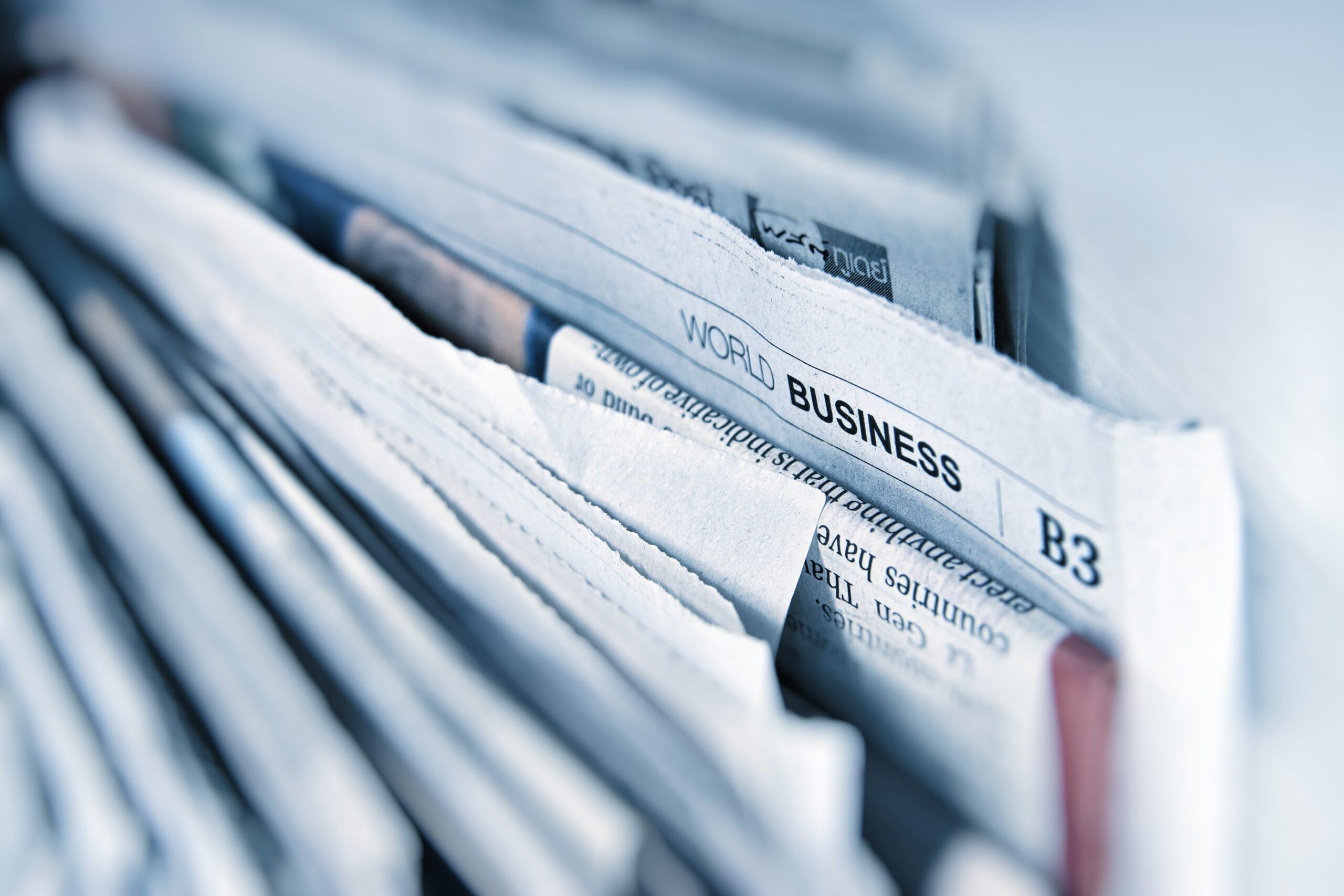 ASU interview's Executive Director of Center for Constitutional Design for Explanation of Trump Trial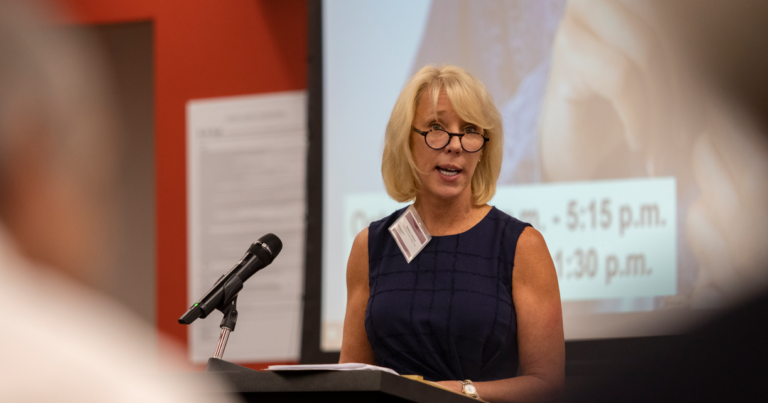 Director of ASU's Center for Constitutional Design Analyzes Trump Indictment
How the Supreme Court Is Erasing Consequential Decisions in the Lower Courts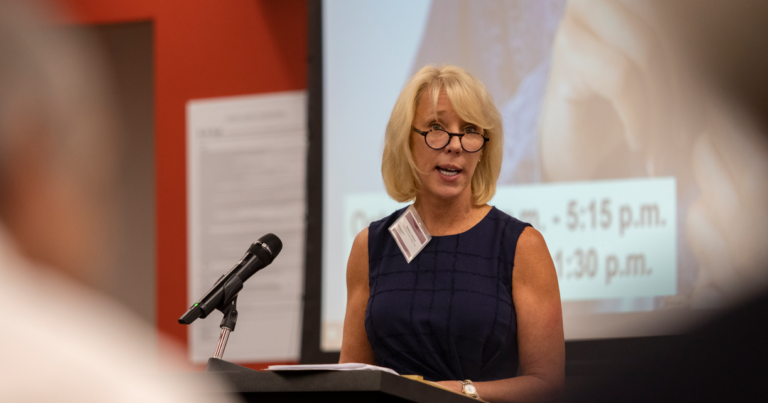 Affirmative Action Cases Will be Heard by the Supreme Court This Term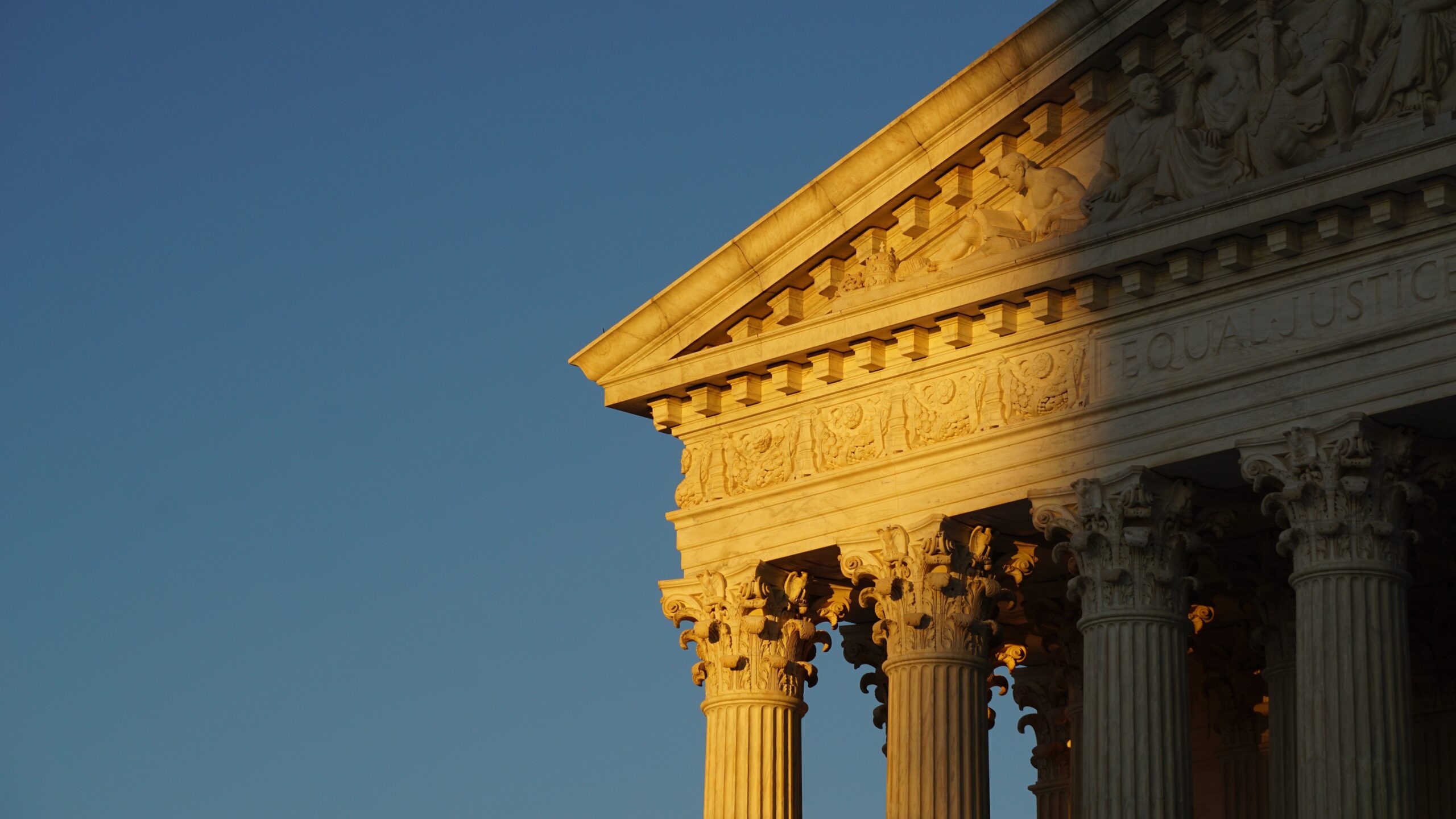 Court Slated to Consider Independent Legislature Theory
In Moore v. Harper, the question before the Court is "Whether a state's judicial branch may nullify the regulations governing the "Manner of holding Elections for Senators and Representatives …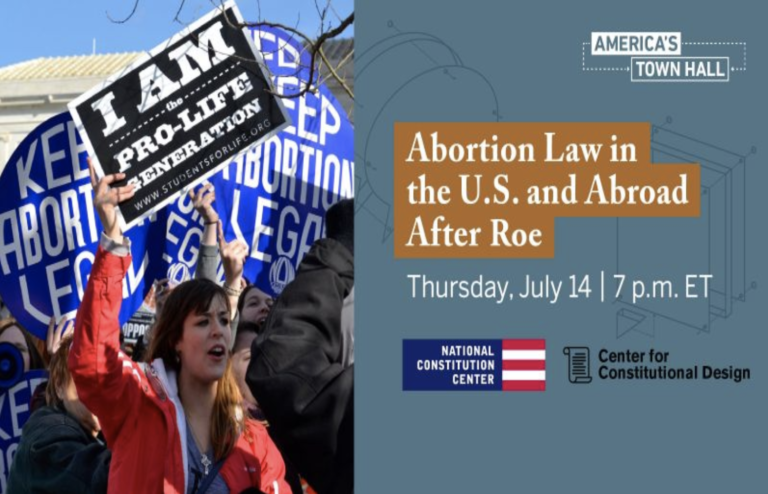 Experts discuss abortion law internationally after the overturning of Roe v. Wade
The Center for Constitutional Design sponsored an informative discussion on the state of abortion law around the world as part of an ongoing partnership with the National Constitution Center. Experts discussed the rapidly changing landscape in the United States and how it compares to abortion law internationally.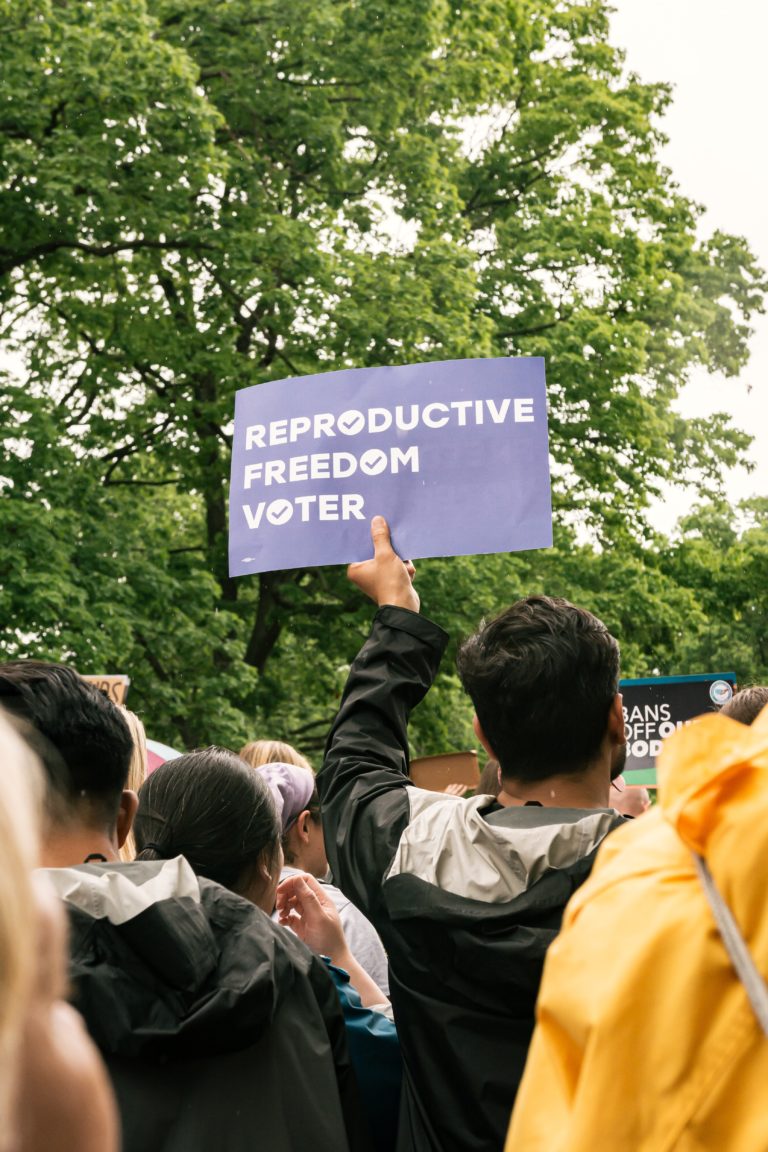 How Arizona's constitutional right to privacy could impact abortion access
Executive Director Stefanie Lindquist spoke with Axios about the Arizona Constitution's explicit right to privacy, which experts say will play a role in anticipated legal challenges to Arizona's restrictive new abortion laws.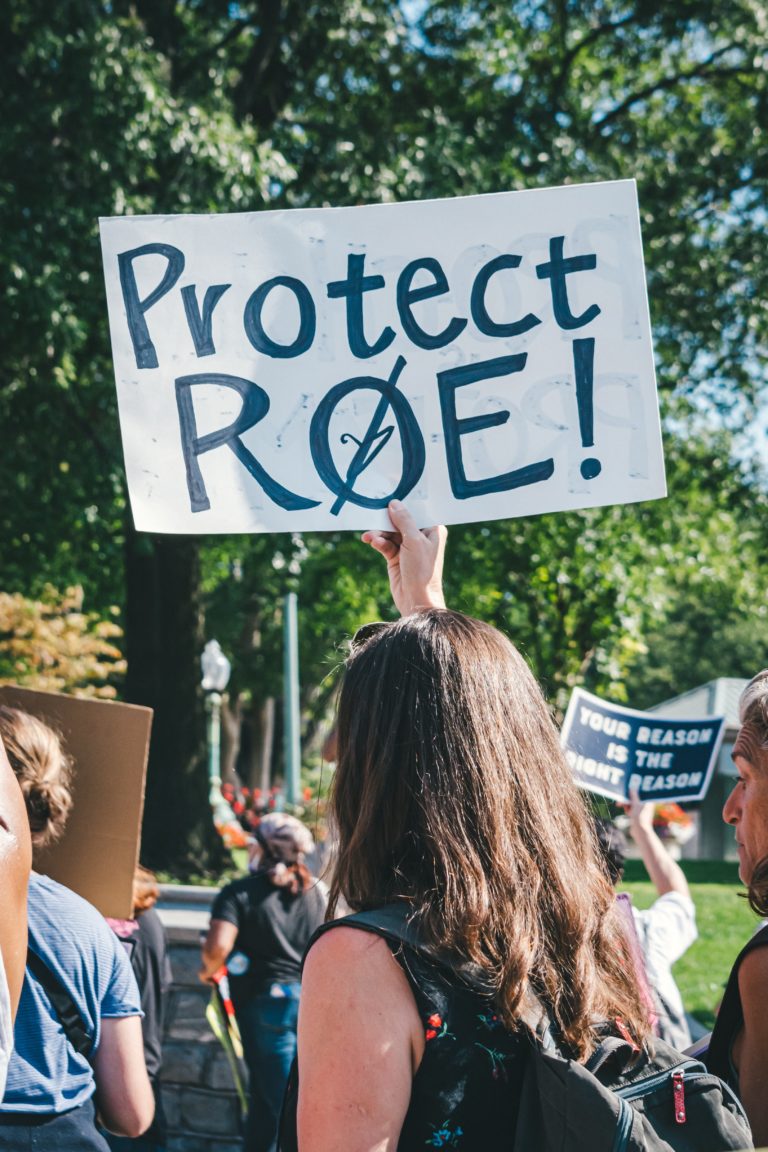 State Judges Are in Spotlight After Supreme Court Overrules Roe v. Wade
The Wall Street Journal reached out to Executive Director Stefanie Lindquist to discuss state courts, where judges are on the front lines, and their role following the Supreme Court's overruling of Roe v. Wade.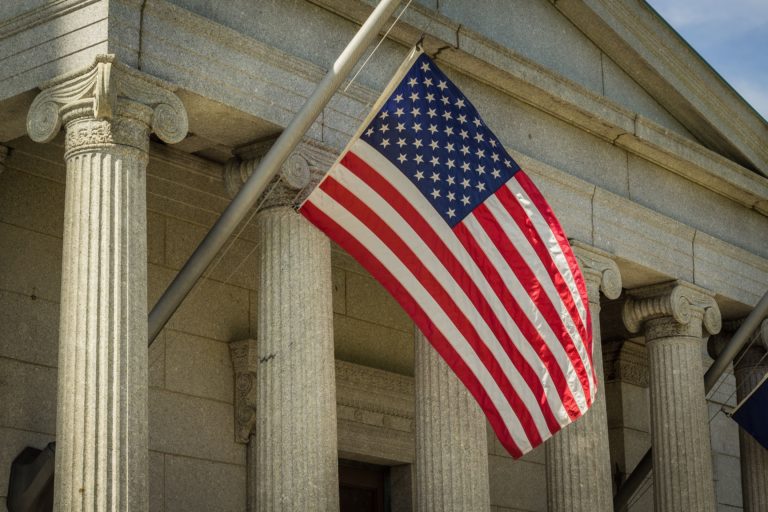 State courts from Oregon to Georgia will now decide who – if anyone – can get an abortion under 50 different state constitutions
Executive Director Stefanie Lindquist writes for The Conversation about how state-level litigation and legislation will shape reproductive rights after Roe.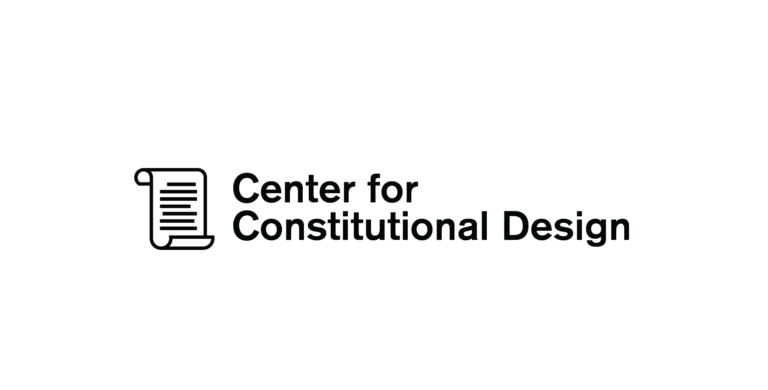 ASU launches Center for Constitutional Design
Executive Director Stefanie Lindquist was interviewed on Arizona PBS about the Center's launch and the goal of helping people understand the U.S. Constitution.