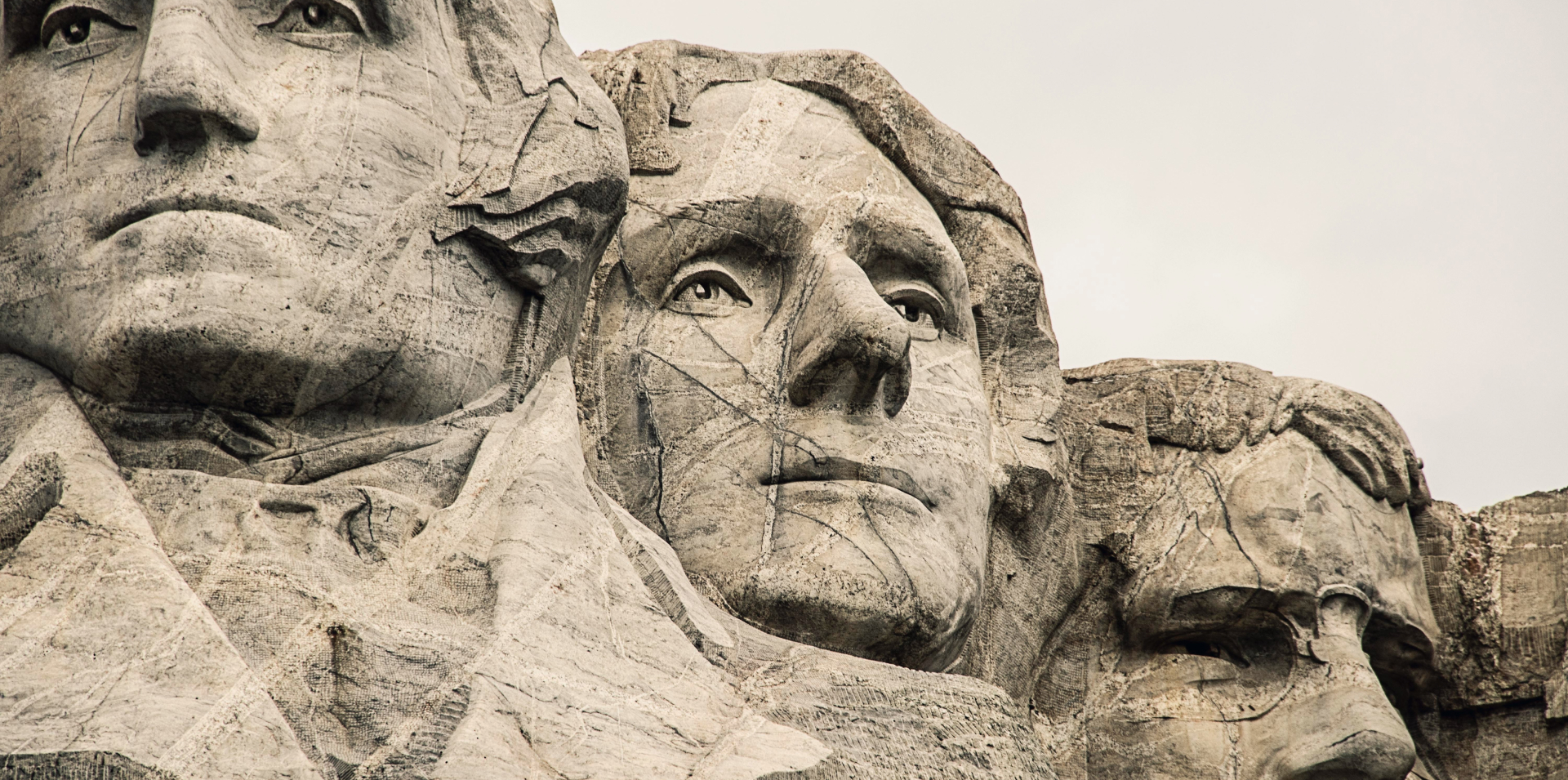 Our initiatives include long-term and short-term research, partnerships with other constitutional reform organizations, and past events where knowledge and research was gained.
All initiatives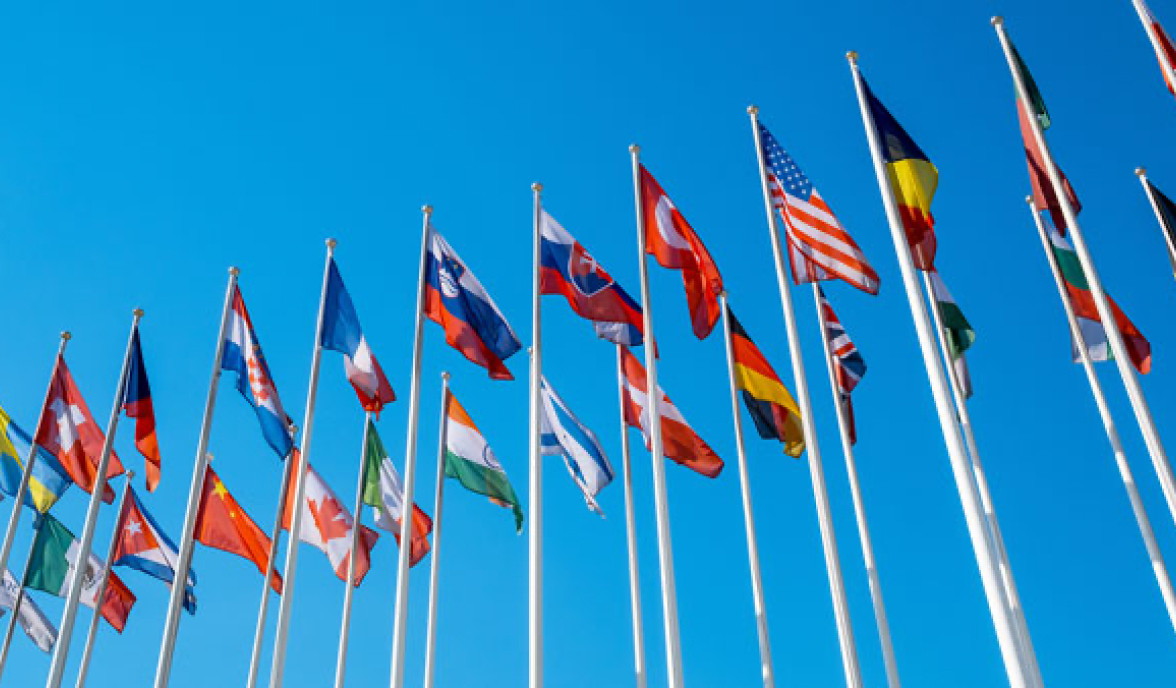 Comparative constitutional law
There is much to learn from democracies around the world. The Center is building an international network of comparative constitutional scholars who can reveal how other democracies design and reform their constitutional systems and respond to similar constitutional issues facing the United States.
Fellows in constitutional design
The Center advances dialogue over approaches to constitutional reform and the preservation of democracy. The Center seeks scholars to affiliate and collaborate in support of the Center's mission. Faculty interested in affiliating with the Center and receiving research support should consider becoming a Center Fellow.