May 23
@
8:00 AM
–
9:30 AM
Mexico's Supreme Court is at the center of fundamental policy debates that will impact the country's democratic dynamics, including not only the rules for accessing and exercising political power, but also relations with Mexico's North American neighbors, mainly the United States.
The inner workings of the Mexican Supreme Court, some of which may prove to be highly consequential in pending cases, are largely unknown to much of the Mexican public, let alone to analysts and observers abroad. To open the black box and discuss the nuts and bolts of the Court's mechanisms and peculiarities, including the role of the Chief Justice, the supermajority requirement for certain decisions, and the assignment of cases to justices, the Mexico Institute, Mexico Evalúa, and the Arizona State University School of Law's Center for Constitutional Design, with support from the Wilson Center, have assembled an expert panel. In addition to addressing the functioning of the Mexican Supreme Court, our panel will contrast its mechanisms with those of the Supreme Court of the United States. 
For a wide-ranging discussion that will illuminate the potential impact of seemingly minor institutional features on far-reaching judicial decisions, please join us on Tuesday, May 23 from 11:00 am to 12:30 pm EST/8:00 am to 9:30 am MST.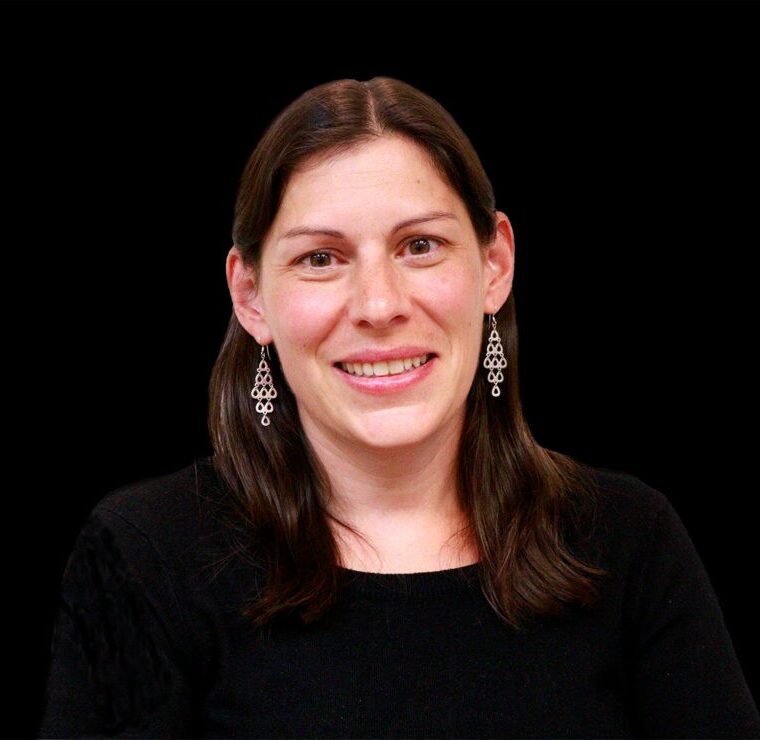 Laurence Pantin
Program Coordinator for Transparency in Justice and Special Projects at México Evalúa