October 26
@
5:30 PM
–
7:30 PM
On October 26th, the Center for Constitutional Design will host a conversation among ASU law faculty, moderated by Patricia Lee Refo (Partner, Snell & Wilmer, and 2020-21 President, American Bar Association), with Professors Stefanie Lindquist, executive director of the CCD, Ilan Wurman, and Justin Weinstein-Tull, on the most significant decisions of the Supreme Court 2022 term, including those involving affirmative action, religious accommodation, student loans, voting rights and more.
This event is eligible for 1 hour of CLE credit.
Thursday, October 26
Reception 5:30 p.m.
Discussion 6:30 p.m.
Beus Center for Law and Society
111 E Taylor St, Room 544, Phoenix, AZ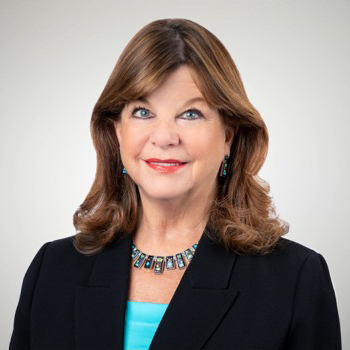 Patricia Lee Refo
Partner, Snell &Wilmer, and 2020-21 President, American Bar Association

Moderator
Stefanie Lindquist
Professor of law and political sciences in the School of Global Politics and the Sandra Day O'Connor College of Law at ASU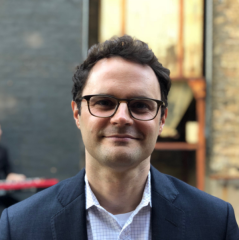 Justin Weinstein-Tull
Associate professor at the Sandra Day O'Connor College of Law at ASU